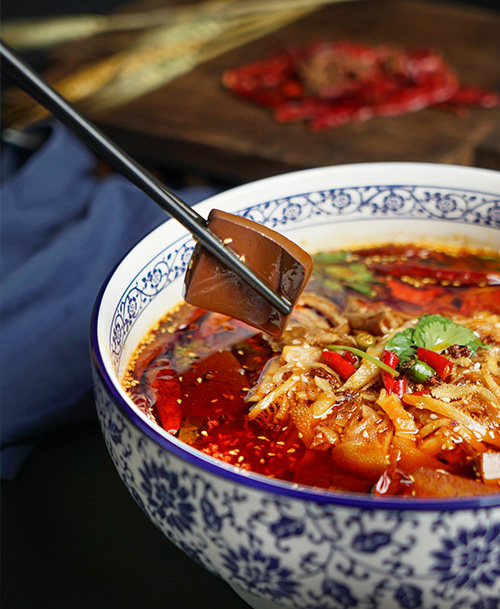 THE RESTAURANT
The very first Legendary Spice (Kuan Zhai) opened in 2017 in Chengdu China and in the same year the second Legendary Spice opened in University of Minnesota twin cities campus. Legendary Spice is a family owned and run business, with it's roots in Chengdu, China. In just one year Legendary Spice became one of the most beloved Chinese restaurants in the Minneapolis area, and continues to be a favorite for many residents. Legendary Spice prides itself on providing traditional Sichuan cuisine with high-quality ingredients.
Our mission is to offer, elevate, and promote gourmet authentic Chinese cuisine and provide exceptional customer service, a mission we have always and will continue to pursue, never wavering. Our Grade-A chefs are skillfully trained in Sichuan cuisine to provide the most authentic flavors at all locations. To this day, Legendary Spice lives by the mantra "One Style For One Dish, A Hundred Dishes Have A Hundred Different Tastes," a saying that keeps our most frequent customers coming back for more.
Mon - Thur
10:30 AM - 9:15 PM
Fri - Sat
9:30 AM - 9:15 PM
Parking is available at the Asia Mall parking lot.